Posted by

AAG Insurance Enterprises

on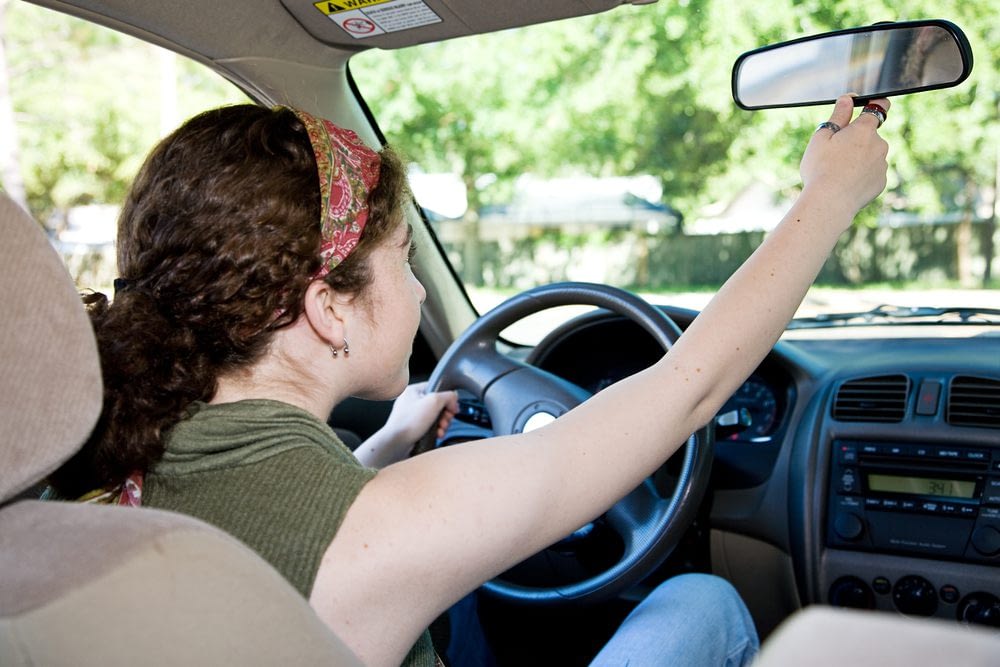 It's no secret that it can be expensive to insure a teen driver. According to the Centers for Disease Control (CDC), teen drivers have a higher rate of car accidents than all other age groups. That fact strongly influences the cost of insuring teens. Yet with a little knowledge, you can reduce your teen's risk of an accident and save money on your teen's car insurance.
Preventing Common Teen Driving Mistakes
Most issues with teen drivers stem from their inexperience. While there's no substitute for experience, setting clear expectations for teen drivers helps protect them while they gain valuable experience on the road.
Some families even write down their rules or have their teen sign a contract to obey the family's driving rules. Also, it sends a stronger message when mom and dad model appropriate driving behavior.
Distracted Driving
Your teen needs to be aware of the seriousness of distracted driving. It kills. Tragically, teens represent 52 percent of the fatalities in distraction-affected crashes. The meaning of your no distracted driving rule needs to be clear. It may be helpful to specify what activities your teen should never engage in while driving. For example, you might make clear the following activities are forbidden while driving: texting, dialing, eating, drinking, putting on make-up, and playing with the radio.
Speeding
Obeying the speed limit is an important expectation to set for your teen. Unfortunately, teen speeding is common and deadly. The National Highway Traffic Safety Administration reports teen drivers were speeding during fatal crashes more often than drivers in other age groups.
Driving with Teen Passengers
The CDC also reports crashes are more likely when a teen driver has teen passengers. You may want your teen to have a few months of driving experience before you let your teen give rides to other teens.
Filed Under: Auto Insurance
|
Tagged With: auto insurance, bel air insurance agent, teen driver