Posted by

AAG Insurance Enterprises

on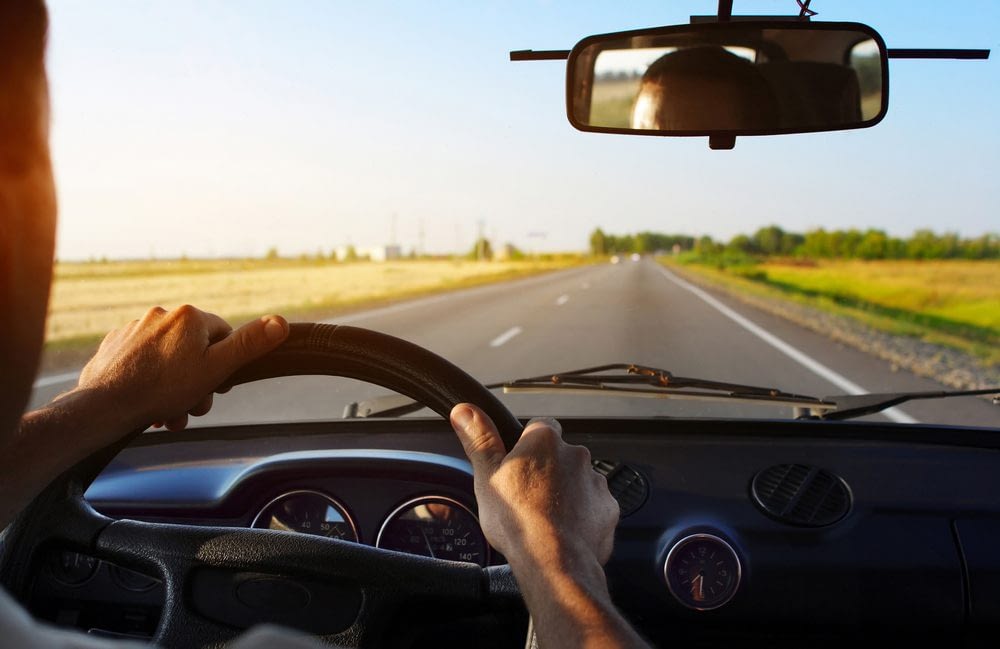 Liability insurance is very important to an injured party. In most cases, liability is enough to cover your legal obligations when someone is hurt in a car accident in most states. According to Car Accident Statistics In The U.S., "3 million people are injured in car accidents each year in the United States." Discover the benefits of liability and uninsured motorist coverage by reading more details below.
The Benefits Of Liability Insurance
Liability insurance covers a third party involved in an accident. However, automobile liability insurance doesn't cover the driver. Liability insurance is the financial obligation a driver needs to cover the expenses of the other party involved in a collision that includes:
medical expenses
property damage
injuries/death
damages
Drivers should know liability insurance doesn't cover their personal injury, damages, or medical bills. An at-fault driver is covered in an accident with no out-of-pocket expenses. If a driver isn't interested in comprehensive coverage, uninsured motorist coverage provides protection for the driver.
Liability insurance also protects a homeowner if an injury occurs at their home. Ask your home insurance provider for more details.
What Is Uninsured Motorist Insurance And How Does It Work?
An uninsured motorist coverage policy protects the driver against the at-fault driver. It's a policy the driver will carry under their policy. The policy includes property and bodily injuries.
It provides you with coverage above the at-fault driver's policy. You have the benefits of extended financial coverage. When the other driver has insufficient coverage, uninsured motorist coverage covers you financially. Best of all, it covers the driver if the other party has no insurance at all. Uninsured motorist and liability insurance go together if you're not interested in comprehensive coverage (which costs more), but they can be combined with all three policies. Some insurance providers include uninsured motorist coverage along with their comprehensive coverage policy.
Conclusion
An accident can happen at any time and it's important for a driver to have a sufficient amount of financial coverage. For example, uninsured coverage provides minimal costs to your policy, but provides beneficial coverage. The same is true for liability insurance costs. Liability insurance is the most basic coverage for the least amount with invaluable protection if the driver has an accident with a third-party.
If you need more advice about liability insurance, contact us at AAG Insurance for details!
References:
Investopedia
https://www.investopedia.com/terms/a/automobile-liability-insurance.asp
Investopedia
https://www.investopedia.com/terms/u/underinsured-motorist-coverage.asp
Filed Under: Liability Insurance