Posted by

AAG Insurance Enterprises

on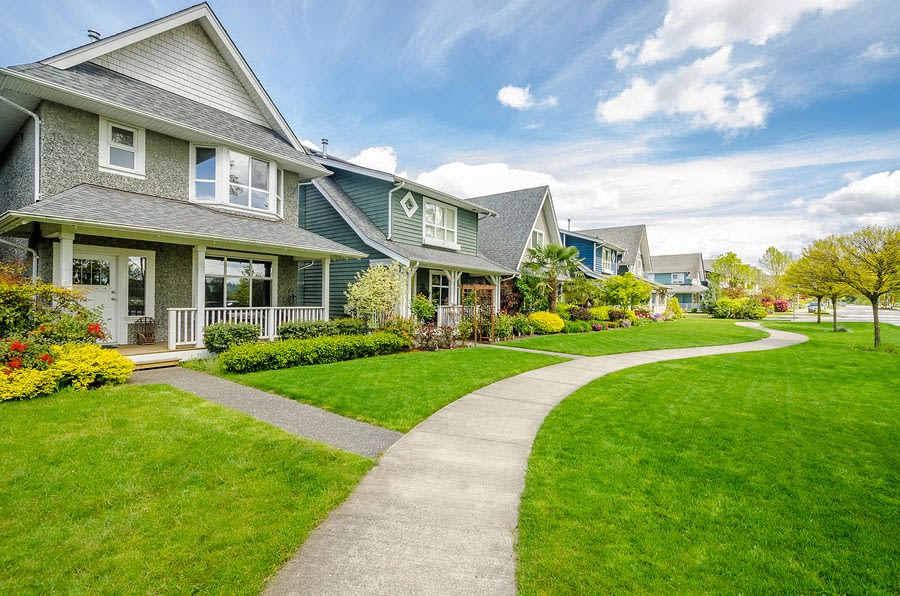 A recent study shows that many homeowners are confused about the scope of their insurance policy's coverage including liability, deductibles, and what is or is not covered.
This is alarming considering that insurance is an important aspect of owning a home. Your insurance protects you in many ways from repairing damage to your home through rebuilding it after a catastrophic loss.
Most home insurance policies are comprehensive and cover many aspects involved in homeownership. However, insurance policies will have some exclusions and limits in coverage. These are some of the reasons why it is important for you to understand your specific policy and your coverages.
What is typically covered:
Dwelling: Damage to your home stemming from covered losses including fire, wind, and storm damage.
Other Structures: Covered losses to your outbuildings such as storage sheds, barns, and detached garages
Personal Property: Covered losses from damage or theft of your belongings.
Additional Living Expenses: Costs incurred when you cannot reside in your home during repairs or rebuilding.
Personal Liability: Damage for which you are responsible to another's property.
Medical Payments to Others covers bodily injuries to guests or visitors that occur on your property or inside your home.
It is important to note, that while your policy will typically cover these items – your coverage will be defined by the dollar amount and the specific losses as detailed in your policy. It is a good idea to review your policy with your AAG Insurance agent, to determine if you have adequate coverage. Also, if you make a significant upgrade to your home, purchase luxuries it is a good idea to revisit your policy and update accordingly.
What is not covered:
Your policy will not cover losses that are less than your deductible. Nor will your policy cover losses outside the limits of your policy.
Your policy will not cover routine repairs or maintenance. Additionally, damage stemming from your pets, floods, termites, backups and floods are likely not covered by your homeowner's insurance policy.
At AAG Insurance, we offer a free comprehensive insurance evaluation and offer guidance to help you properly cover your assets. Call today: (410) 569-5800
Filed Under: Homeowners Insurance