Posted by

AAG Insurance Enterprises

on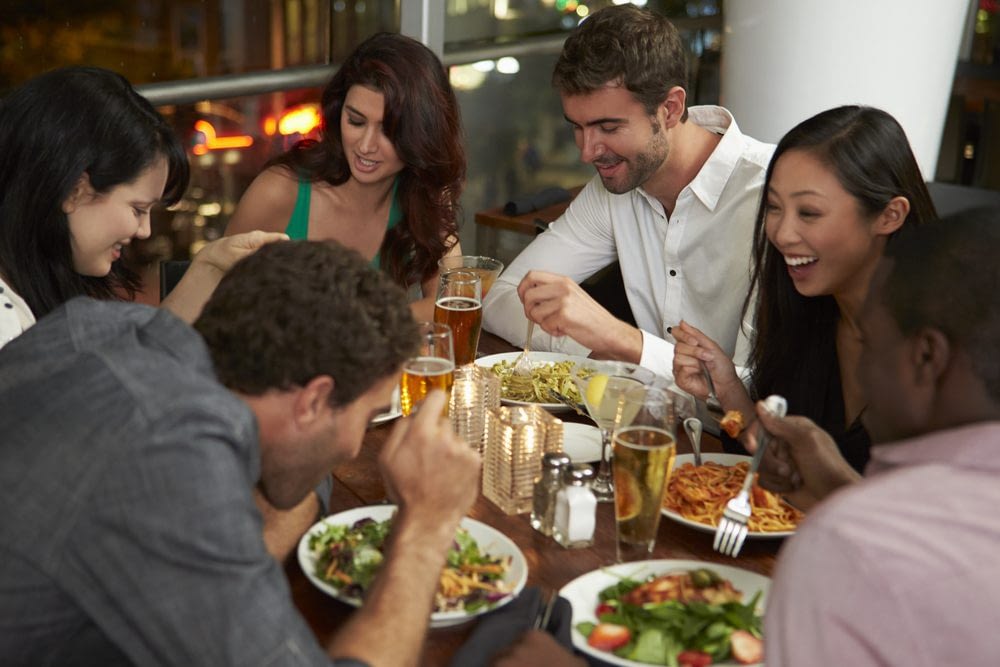 If you are the owner of a bar or restaurant in Maryland, you are going to want to buy insurance to protect yourself and your business. As you already know, from working in the service industry, expect the unexpected. From sharp knives to foodborne illness to hot surfaces to patrons coming and going, there are a multitude of risks that restaurant and bar owners take on. You want to be a successful business owner, so we have compiled a list of what you need to know about purchasing restaurant and bar insurance in Maryland.
Restaurant & Bar Insurance Requirements
Businesses operating in Maryland are not required to have Commercial Liability Insurance. Maryland is a pure contributory negligence fault state. This means that a plaintiff must be 100% free of fault to recover damages. However, purchasing insurance is still in your best interest.
Whether you offer fine dining, fast food, ethnic cuisine, or are a small coffee shop, you need to protect your business with restaurant insurance. Most restaurants have a Business Owner's Policy. A Business Owner's Policy can help owners cut the cost of their insurance rates while also keeping the business protected. The Business Owner's Policy combines three basic insurance coverages including General Liability, Commercial Property, and Business Income insurance. This policy protects the restaurant from lawsuits filed by patrons, helps cover the restaurant appliances, and protects the potential loss of income that can incur if the restaurant is ever damaged and needs to be repaired. A Business Owner's Policy can also be tailored to a restaurant's specific needs.
One optional insurance coverage that can be added to a Business Owner's Policy is Liquor Liability. If you own a bar or your restaurant also serves alcohol, purchasing Liquor Liability insurance is vital. This will protect the business from legal costs if patrons drink too much and cause a fight or accident.
Let Us Help You
At AAG Insurance, we are an independent agency helping clients find the right insurance policy for their life, business, and overall needs. We want your business to thrive as much as you do. Let us help you find the right insurance coverage for all your business needs. Please contact us today for all your Restaurant and Bar insurance needs or questions. We work with a number of top insurance providers. In addition to the JD Power top-rated company of Erie Insurance, some of our other carriers include Progressive, Allied, The Hartford, Frederick Mutual, Travelers, The Philadelphia Contributionship, Encompass. We are the agency you can count on with all of your insurance needs.
Filed Under: Business Insurance