Posted by

AAG Insurance Enterprises

on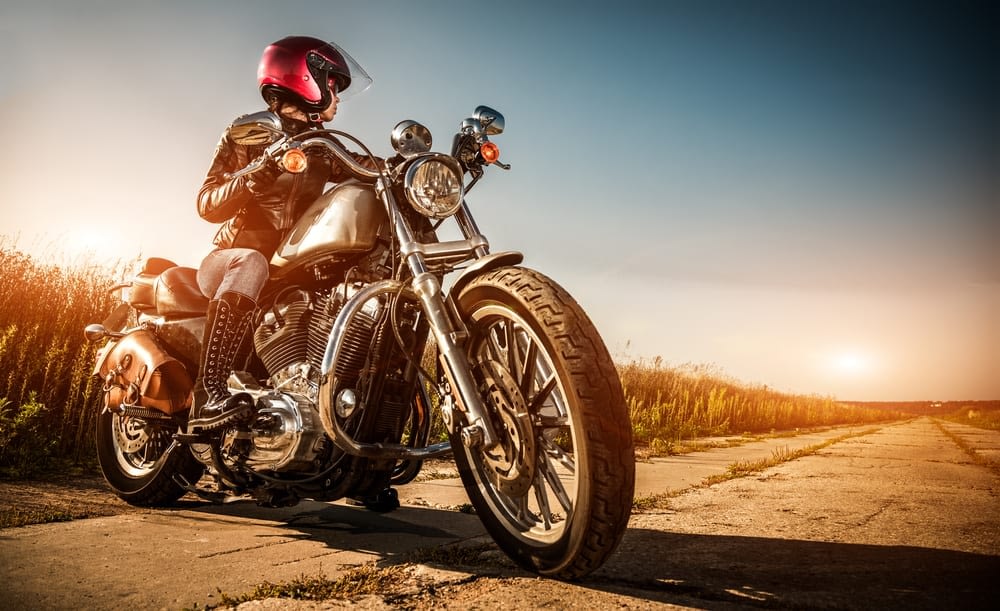 Maryland is a mandatory vehicle insurance state. According to the Maryland Department of Transportation, Motor Vehicle Administration division, motorcycles must be registered and covered by liability insurance at all times, even while in storage. The law specifies that a motorcycle is "any 2-wheeled or 3-wheeled vehicle with engines larger than 70 ccs." The mandatory minimum amounts of motorcycle liability insurance in Maryland are "$30,000 bodily injury for an individual person; $60,000 bodily injury for 2 or more people; and $15,000 for property damage."
Personal injury protection (PIP) is not mandatory for motorcycles. Because it is not mandatory for motorcycle policies, most motorcycle insurance policies do not carry PIP coverage. However, having PIP coverage gives you some protection from injuries, even if the accident is your fault.
Maryland is a "fault" insurance state, so the driver who caused the accident may be held liable for the damages to other parties involved in the accident. Maryland is also one of four U.S. states which follows the rule of "contributory negligence." Therefore, if you contribute to any degree of causing an accident, you have no claim against the driver, who may be primarily at fault.
You may also wish to discuss the following types of motorcycle insurance coverage with your agent:
Collision coverage: This protection covers your bike in an accident that involves a collision.
Uninsured/under-insured motorist coverage: generally, over 12 percent of the drivers in Maryland do not have insurance on their car or motorcycle. Many others are under-insured. An uninsured/under-insured motorist policy provides protection in these situations.
Comprehensive coverage: this covers your vehicle for damage other than a collision, such as a tree falling on your car, fire, hail, vandalism or theft.
Medical payment coverage: this may help pay medical expenses for you or your passenger if you're injured in an accident, regardless of who was at fault.
Custom bike coverage
For more information about motorcycle insurance, or other insurance needs, contact one of our experienced agents at AAG insurance.
Filed Under: motorcycle insurance