Posted by

AAG Insurance Enterprises

on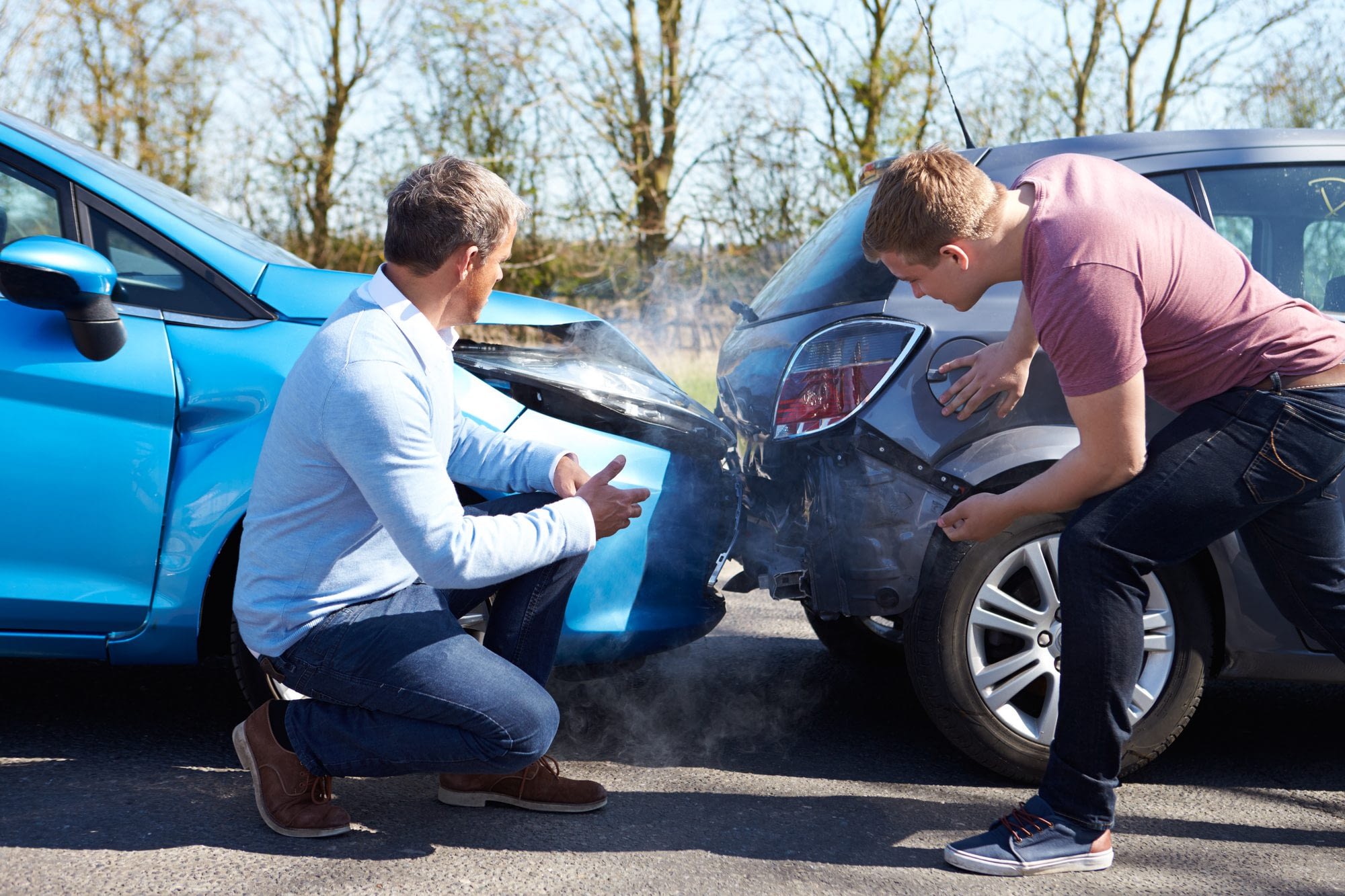 Buying car insurance in Bel Air, Maryland, is important so that your assets are covered in the event of an accident.
You never expect to be in a traffic accident. Yet accidents happen. In Maryland, 117,750 police-reported crashes occurred in 2018. That number of crashes indicates you need the protection car insurance offers. Moreover, state law requires all vehicles registered in Maryland to be insured with an insurance company licensed to operate in the state. Here are the facts you need to know about Maryland car insurance.
Maryland Auto Insurance Requirements
You must provide proof of insurance before you register your vehicle. Maryland law requires your auto insurance policy to include several types of coverage. Your policy must include bodily injury liability coverage and property damage liability coverage to protect you in the event you cause an accident. Also, Maryland car insurance policies are required to have uninsured motorist coverage.
When you cause someone else's injuries in an accident, bodily injury liability insurance would pay for that person's medical expenses and lost pay. This protection also covers your attorney fees and legal judgments if an injured person brings a lawsuit against you.
Property damage liability coverage pays the cost to repair or replace someone else's property you damaged in an accident. This coverage will also pay your legal defense and legal judgments if the property owner sues you.
Your insurance company's obligation to pay any claim ends if you exhaust the level of coverage you've purchased. The minimum levels of liability coverage for a Maryland car insurance policy are:
$30,000 Bodily injury coverage per person
$60,000 Bodily injury coverage per accident
$15,000 Property damage coverage
Again, those are minimum levels of coverage. It's a wise choice to purchase an auto insurance policy with higher coverage levels due to Maryland's fault system of accident responsibility. Under its fault system, the driver who caused the accident has a financial obligation for accident damages. If you were at fault in an accident, you would have to pay out of pocket for damages beyond your coverage level.
In addition to liability coverage, the state of Maryland requires drivers to carry uninsured motorist coverage. It protects you if you're hurt, or your property is damaged in an accident caused by an uninsured driver. Your uninsured motorist coverage also takes care of you if you're the victim of a hit and run accident. Since the Insurance Research Council estimates 12.4 percent of Maryland drivers are uninsured, having adequate uninsured motorist coverage is a smart move.
Maryland regulations require these minimum levels of uninsured motorist coverage.
$30,000 Uninsured motorist bodily injury coverage per person
$60,000 Uninsured motorist bodily injury coverage per accident
$15,000 Property damage coverage
As with liability coverage, since these amounts represent minimum coverage levels, you should consider purchasing higher levels of coverage to minimize out-of-pocket expenses.
The term 'uninsured motorist coverage' can be somewhat confusing because your uninsured motorist coverage also protects you against underinsured motorists. For example, if you're injured in an accident, and another insured driver is at fault, you would put a claim on the other driver's car insurance policy. However, if the other driver's insurance is not sufficient to cover your medical expenses and lost wages, you can put a claim on your uninsured motorist policy to cover the difference.
Maryland Penalties for Uninsured Vehicles
Letting your Maryland car insurance policy lapse could result in substantial fines. The fine is $150 for the first 30 days. There's a $7 fine each day after the initial 30 days. The fine can accumulate until it reaches the $2,500 maximum.
In addition to the fines, the state of Maryland suspends the registration of uninsured vehicles. Motorists caught driving with a vehicle with a suspended registration are subject to additional fines and may have their vehicle impounded.
AAG Insurance is Your Local Expert For Auto Insurance in Bel Air, and throughout Harford County, Baltimore County and Maryland. Contact us for all your insurance needs.