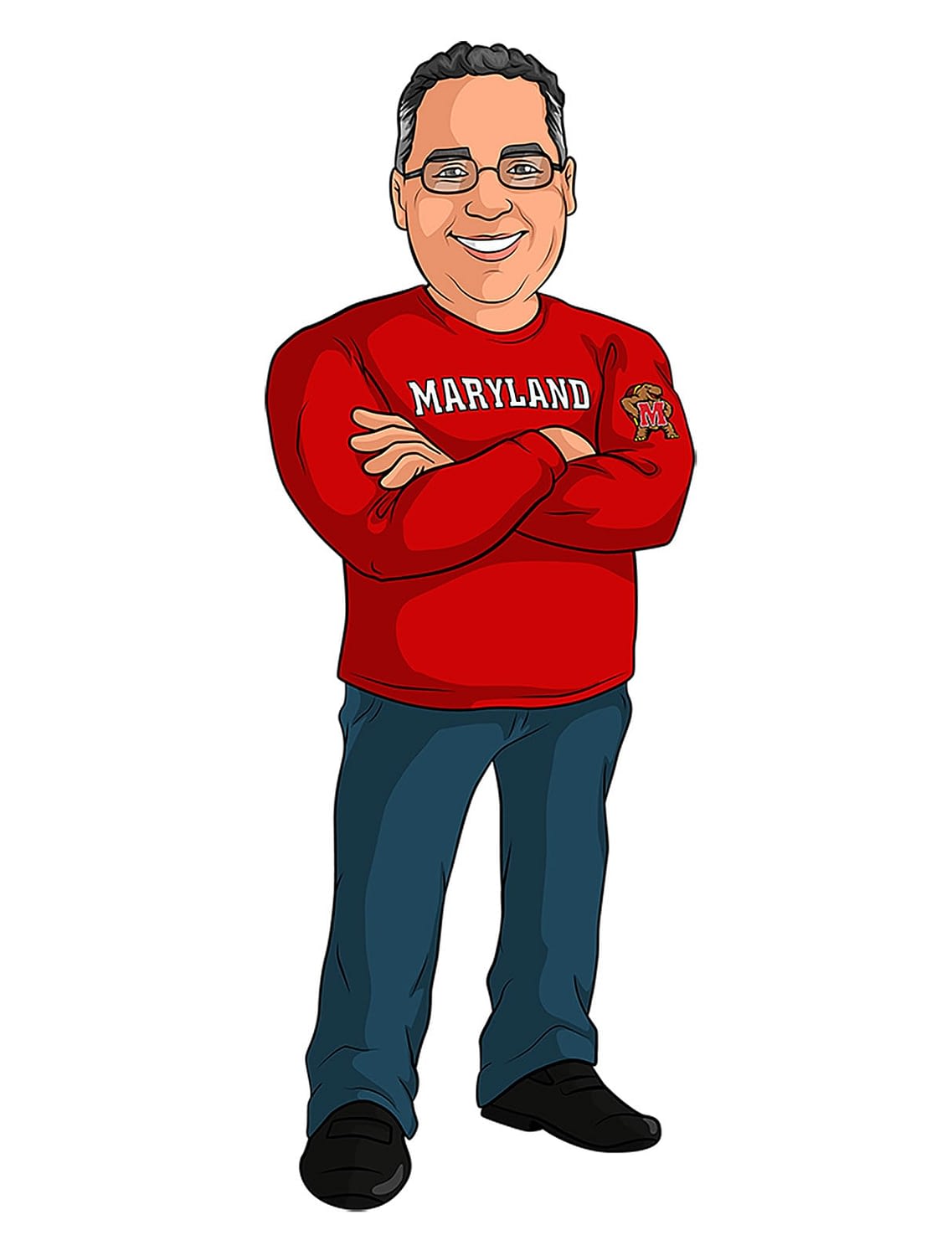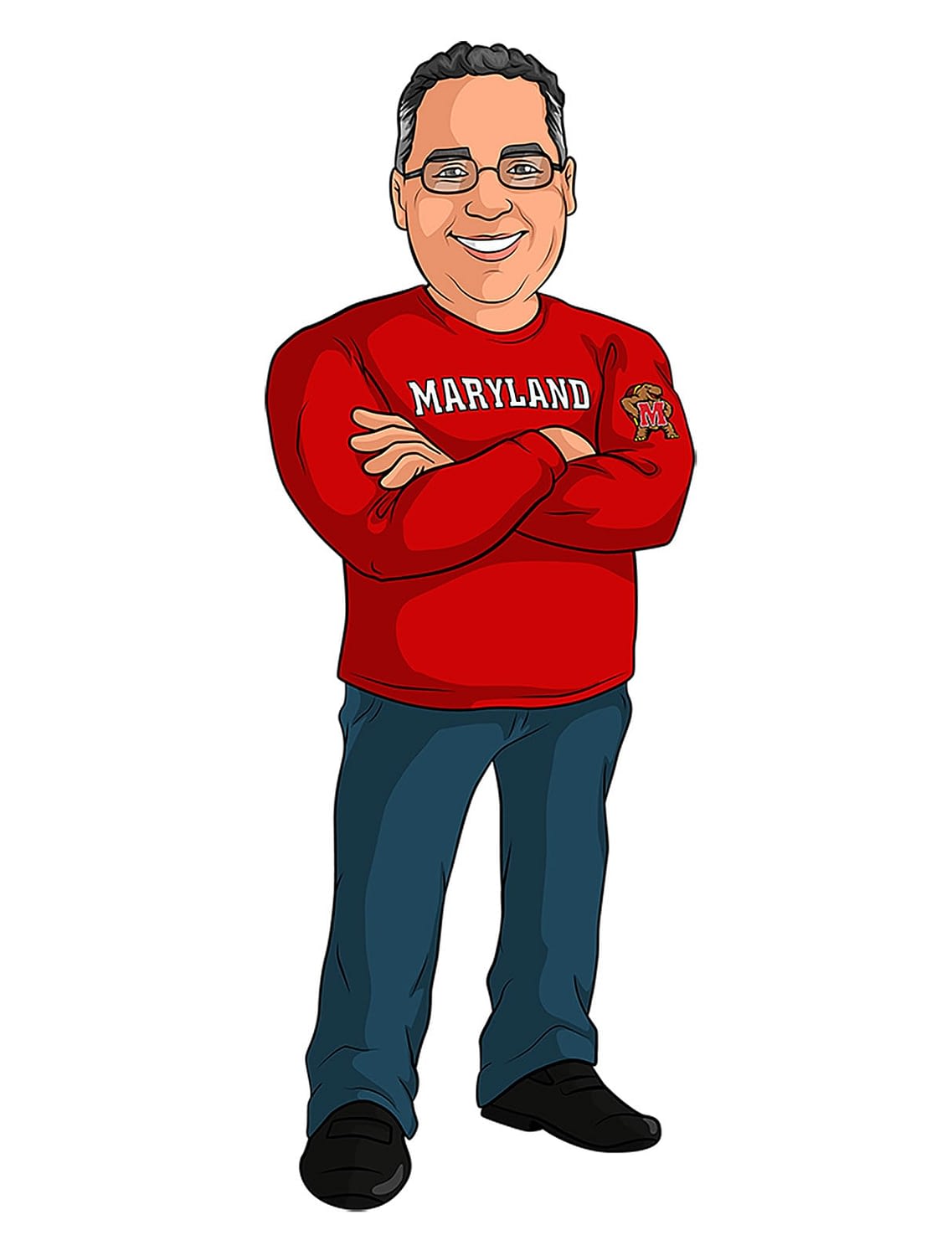 President and Owner
Tony "G" Giangiordano is the Owner and President of AAG Insurance which he founded over 25 years ago in Bel Air. The business has grown from one employee Tony "G" to employing over seven full time insurance agents and two support staff and is now located on Main Street.
Tony provides expert guidance to individuals regarding protecting their homes, autos, and life. His clients can rest assured that their assets are properly protected. Additionally, he works with various local businesses from contractors through restaurants.
Tony has lived in Harford County since the late 1970's. He is a graduate of Bel Air High School, where he was a member of the football, wrestling, track and field, and baseball teams. Tony also earned an AA degree in Business Administration from Harford Community College and a Bachelors from the University of Maryland College Park graduating in 1985. He is big fan of the University of Maryland sports teams.
Tony believes in giving back to the community and has served as the past treasurer of The Bel Air Jaycees a charitable organization. He is one of the first 7 members of the Society of Italian American Businessmen, a group that actively raises thousands of dollars to give to local charities. He is also a member of CPWN. He attended Harford Leadership academy, is an alumni of Pi Kappa Alpha and has had a life of active community involvement and fundraising.